This is often caused by a slower or uneven internet connection. Here are a few easy ways to remedy this:
Selecting a lower resolution for video playback*
Using a wired connection instead of Wi-Fi
Reducing the traffic on your network (downloading of other files at the same time, multiple users on the same network) may also improve playback
Make sure that your bandwidth is sufficient to sustain streaming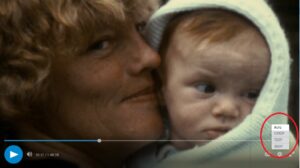 If you are still experiencing issues, please make sure to contact our customer service.
*Please take note that our video files are always in the highest version in their range. Therefore, the quality is somewhat superior to a file of the same caliber generally offered on most streaming websites.